STATIONS OF THE CROSS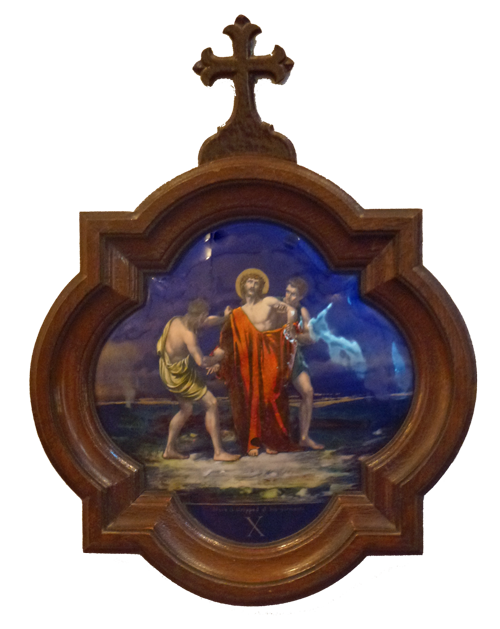 TENTH STATION
Jesus is stripped of His garments
Naked and exposed. Nowhere to hide;
no way to retain even the smallest scrap of respect.
Teased and taunted;
jeered and mocked as a king.
Now worse than the poorest of beggars.
Stripped to nothing.
All trappings of dignity roughly torn away:
the very opposite of worldly power and majesty.
Endured so patiently;
no word of protest or reproach.
Lord, give us the courage to peel away the layers that we have built around ourselves for our own protection. Help us to embrace our vulnerability as a means of coming closer to our brothers and sisters and to you.